WHAT MAKES A GREAT LEADER IN THE 21ST CENTURY?
Created on Tuesday, 06 March 2018 01:14
Last Updated on Tuesday, 06 March 2018 01:36
Written by Roberto Alvarez
Hits: 2441

According to a study of 4,000 companies, developed by The Boston Consulting Group, fifty-eight percent of the companies cited significant talent gaps for critical leadership roles. That means that despite corporate training programs, off-sites, assessments, coaching, these things, more than half the companies had failed to grow enough great leaders.

In a 21st-century world, which is more global, digitally enabled and transparent, with faster speeds of information flow and innovation, and where nothing big gets done without some kind of a complex matrix, relying on traditional development practices will stunt your growth as a leader. In fact, traditional assessments like narrow 360 degree surveys or outdated performance criteria will give you false positives, lulling you into thinking that you are more prepared than you really are.
Roselinde Torres, a senior consultant at The Boston Consulting Group, suggests that leadership in the 21st century is defined and evidenced by three fundamental questions:
Read more...
FIVE STEPS TO LEAD IN THE AGE OF UNCERTAINTY
Created on Thursday, 02 November 2017 00:50
Last Updated on Thursday, 02 November 2017 20:55
Written by Roberto Alvarez
Hits: 1234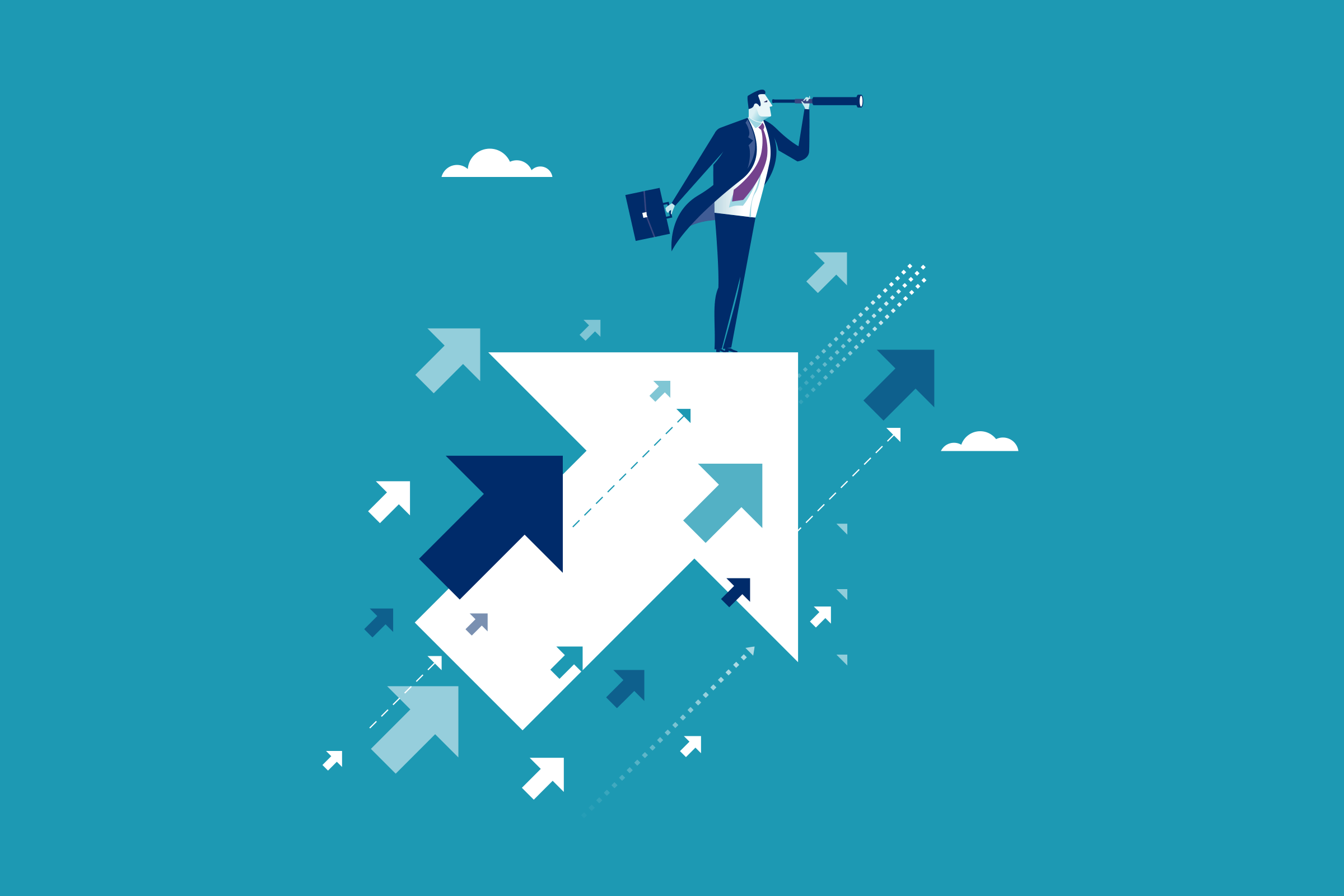 Business leaders increasingly find themselves in unfamiliar territory marked by high levels of uncertainty and instability, a slowing global economy, and shifting political realities. Therefore, leaders need to master the art of shaping systems, rather than just operating within them. This means not merely extending their current game, which typically focuses on the company, the resources it controls, and its immediate competitors, suppliers, and customers. Instead, it requires a completely new set of priorities and capabilities. 
According to Martin Reeves, Simon Levin, Johann D. Harnoss, and Daichi Ueda, from the Boston Consulting Group, leaders can take these five steps to effectively shape the extended system in which they participate.
Read more...