FIVE STEPS TO LEAD IN THE AGE OF UNCERTAINTY
Created on Thursday, 02 November 2017 00:50
Last Updated on Thursday, 02 November 2017 20:55
Written by Roberto Alvarez
Hits: 813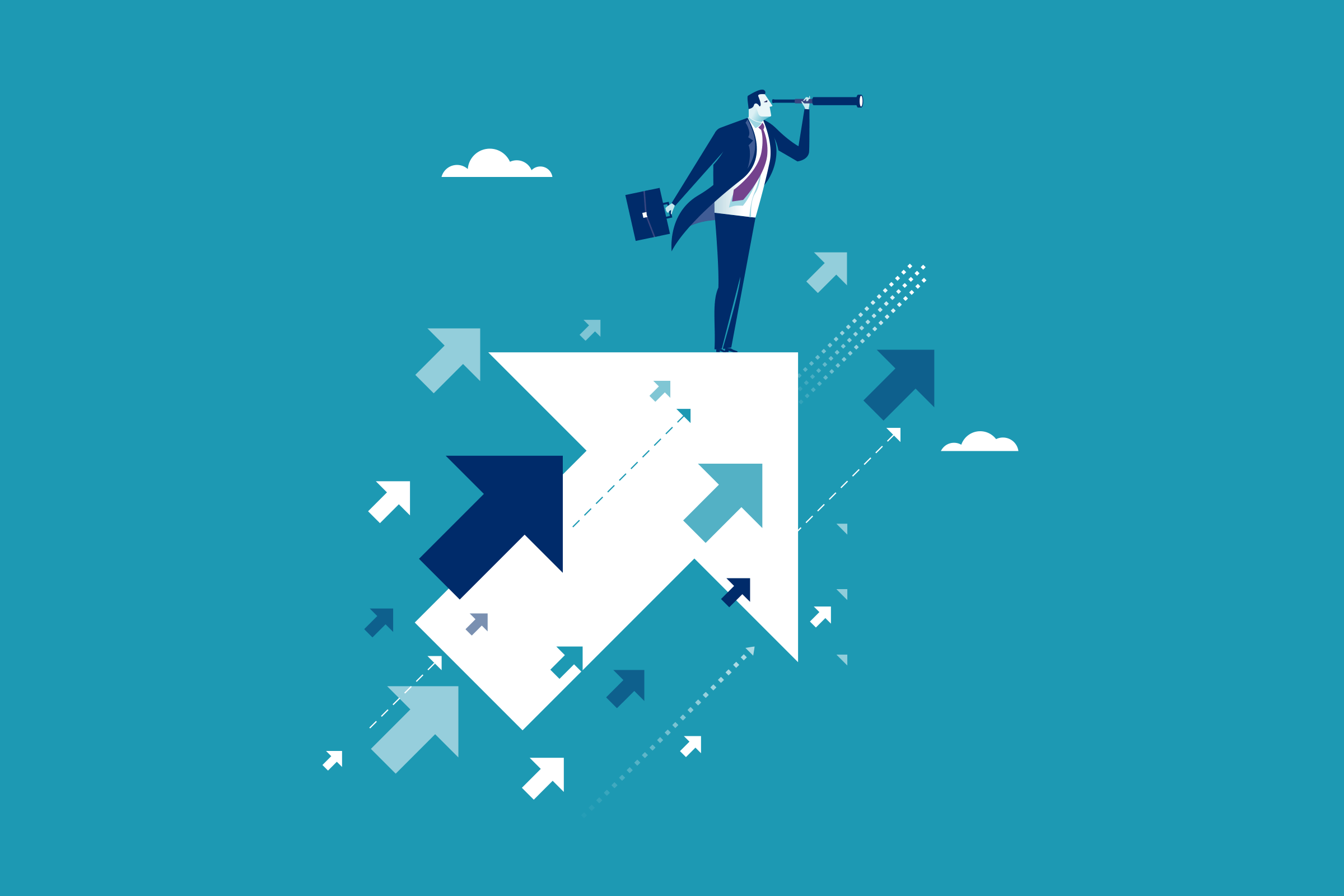 Business leaders increasingly find themselves in unfamiliar territory marked by high levels of uncertainty and instability, a slowing global economy, and shifting political realities. Therefore, leaders need to master the art of shaping systems, rather than just operating within them. This means not merely extending their current game, which typically focuses on the company, the resources it controls, and its immediate competitors, suppliers, and customers. Instead, it requires a completely new set of priorities and capabilities. 
According to Martin Reeves, Simon Levin, Johann D. Harnoss, and Daichi Ueda, from the Boston Consulting Group, leaders can take these five steps to effectively shape the extended system in which they participate.
Read more...
FOUR WAYS TO OVERCOME YOUR SELF-IMPOSED LIMITATIONS
Created on Tuesday, 17 January 2017 00:56
Last Updated on Tuesday, 17 January 2017 00:58
Written by From "Managing Yourself: The Paradox of Excellence" by Thomas J. Delong and Sara DeLong
Hits: 1874
To achieve continued success, you must open yourself up to new learning experiences that may make you feel uncertain at best and incompetent at worst. Remember that those feelings are temporary and a prelude to greater professional ability.
Leaders within organizations bear some of the blame for this mind-set. They don't always want to hear that somebody's struggling, nor do they necessarily reward new ways of doing things, despite the lip service they might pay to innovation and prudent risk taking. As one executive pointed out, "My boss wants innovation as long as it's done perfectly the first time." 
Read more...